The Cheetah Girls were featured on the issue of People magazine in stores now.
Pick it up today!
Congratulations to Sabrina for getting the

FIRST PERFECT SCORE

this season. She received all 10's from the judges!

Click here to watch Sabrina dance the Paso Doble and receive a PERFECT score!
Click here to watch Sabrina's Segment on Dancing With The Stars!


New Dolls featuring their Tour outfits!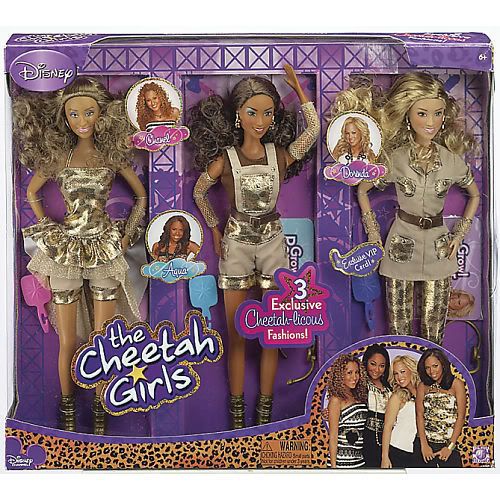 Click to enlarge.