Remember that LittleCheetahWomen.Blogspot always gives you the exclusive
FIRST
!
Here's the album cover for their studio album,
TCG
.
I've read that they chagned the name from
Who We Are
to
TCG
but never believed it t ill I saw this for myself. TCG is the initials for
The Cheetah Girls
.
hmm. remind you of another shoot?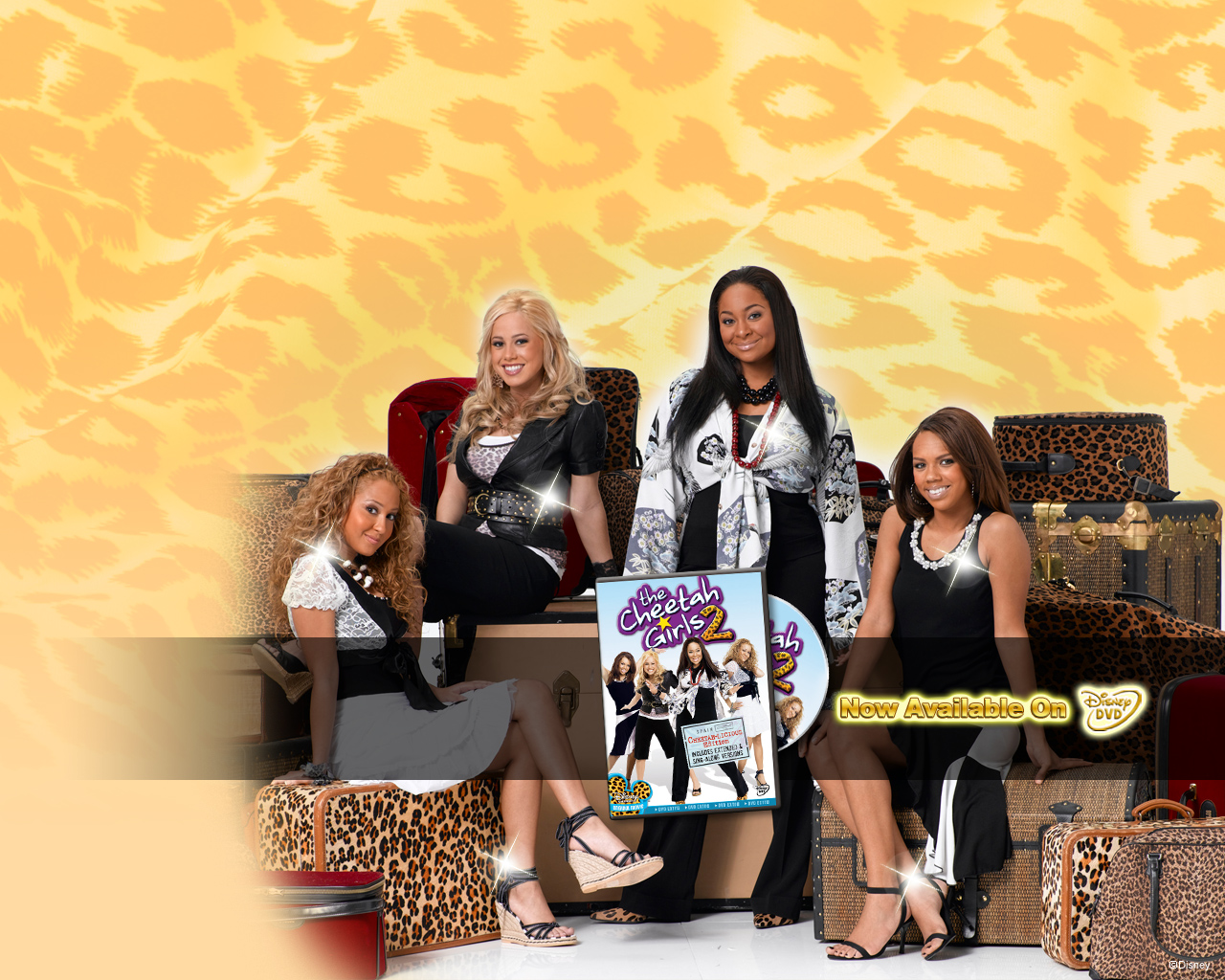 Remember where you saw it first!
What do you guys think about it?